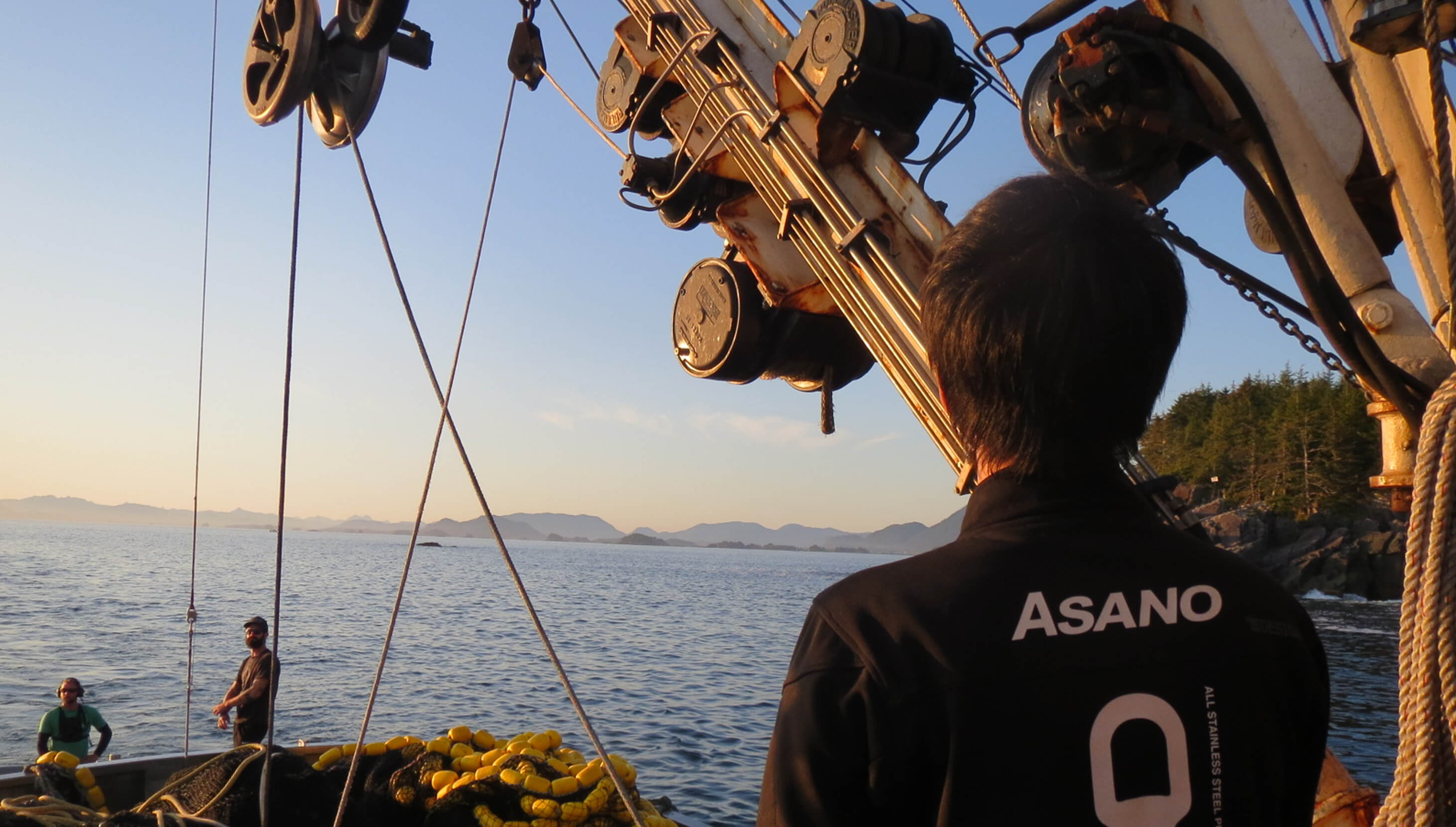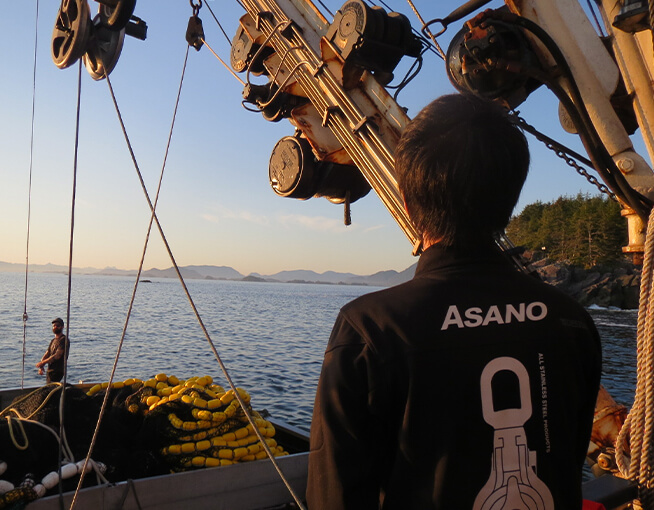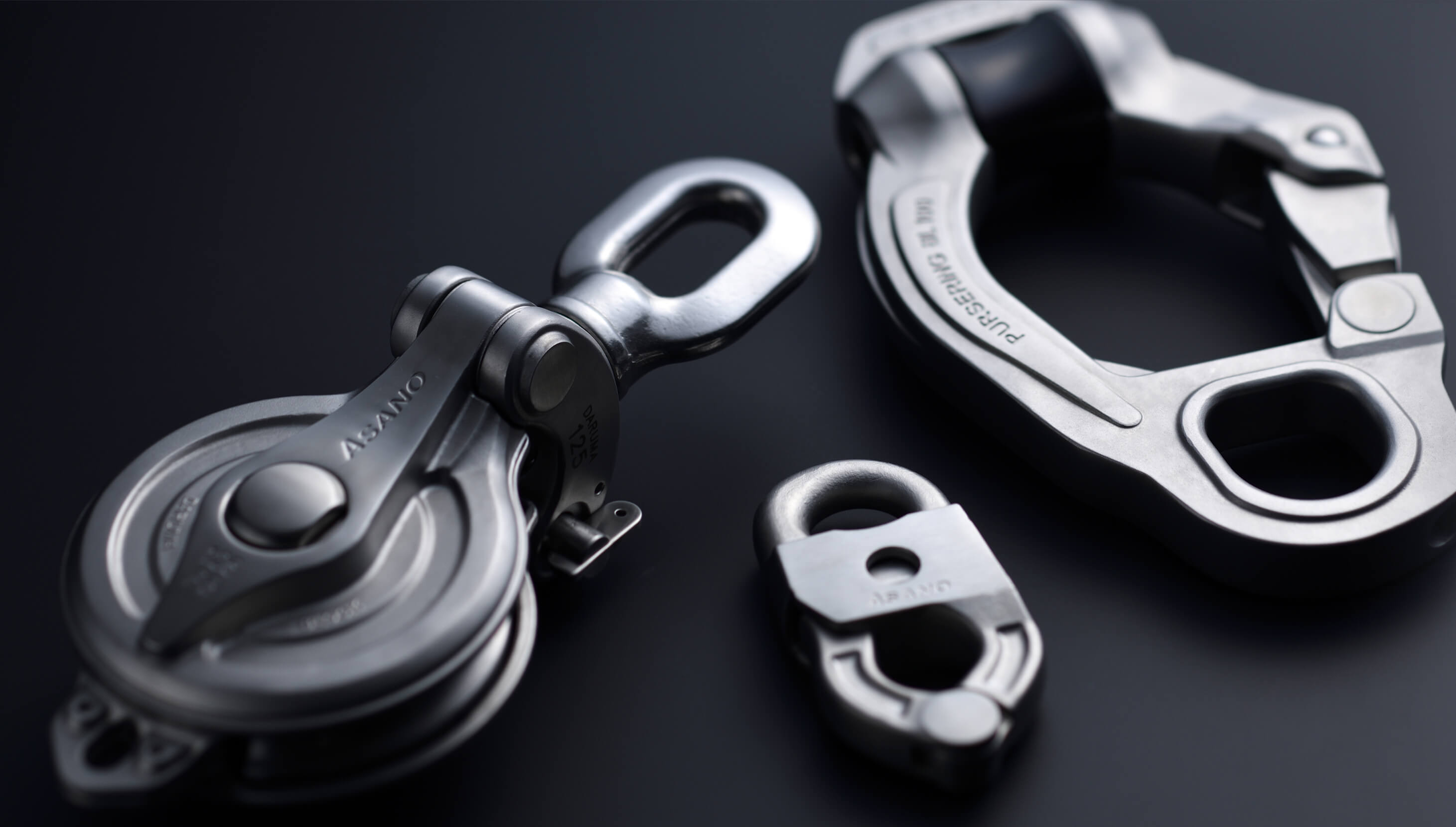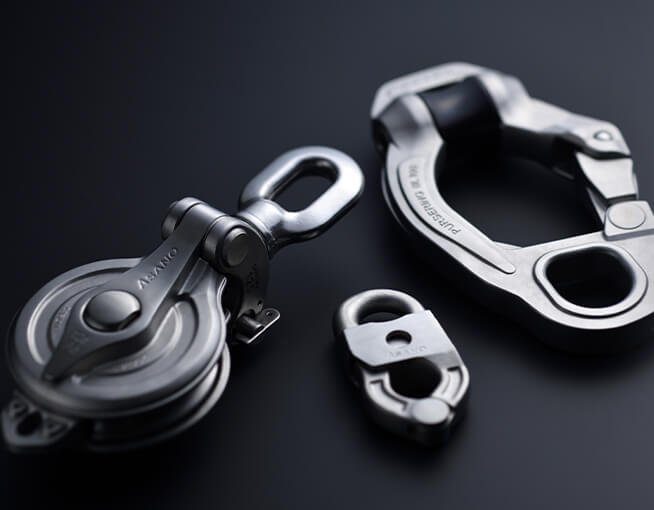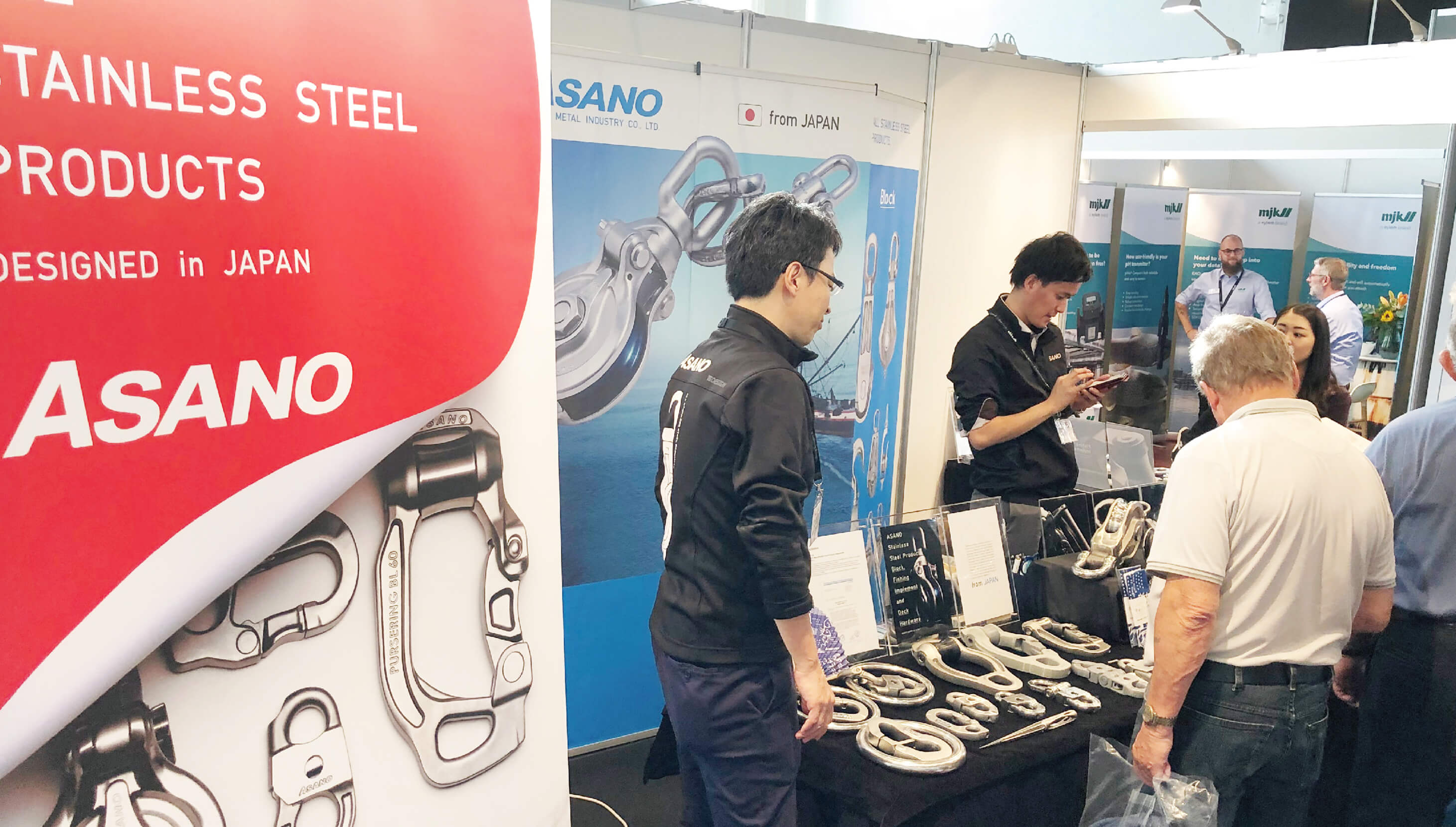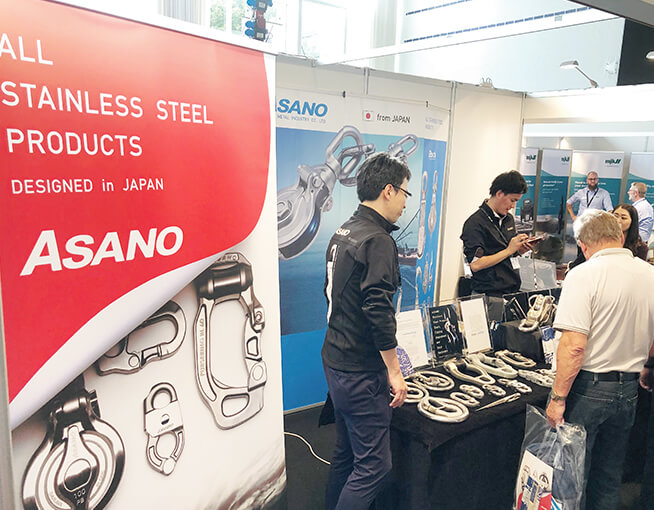 The Quality Demanded byFishing Professionals Worldwide
Mission
The Difference Is in Our Quality.
At Asano Global, we work closely with customers from around the world to offer high-quality, high-added-value products and services.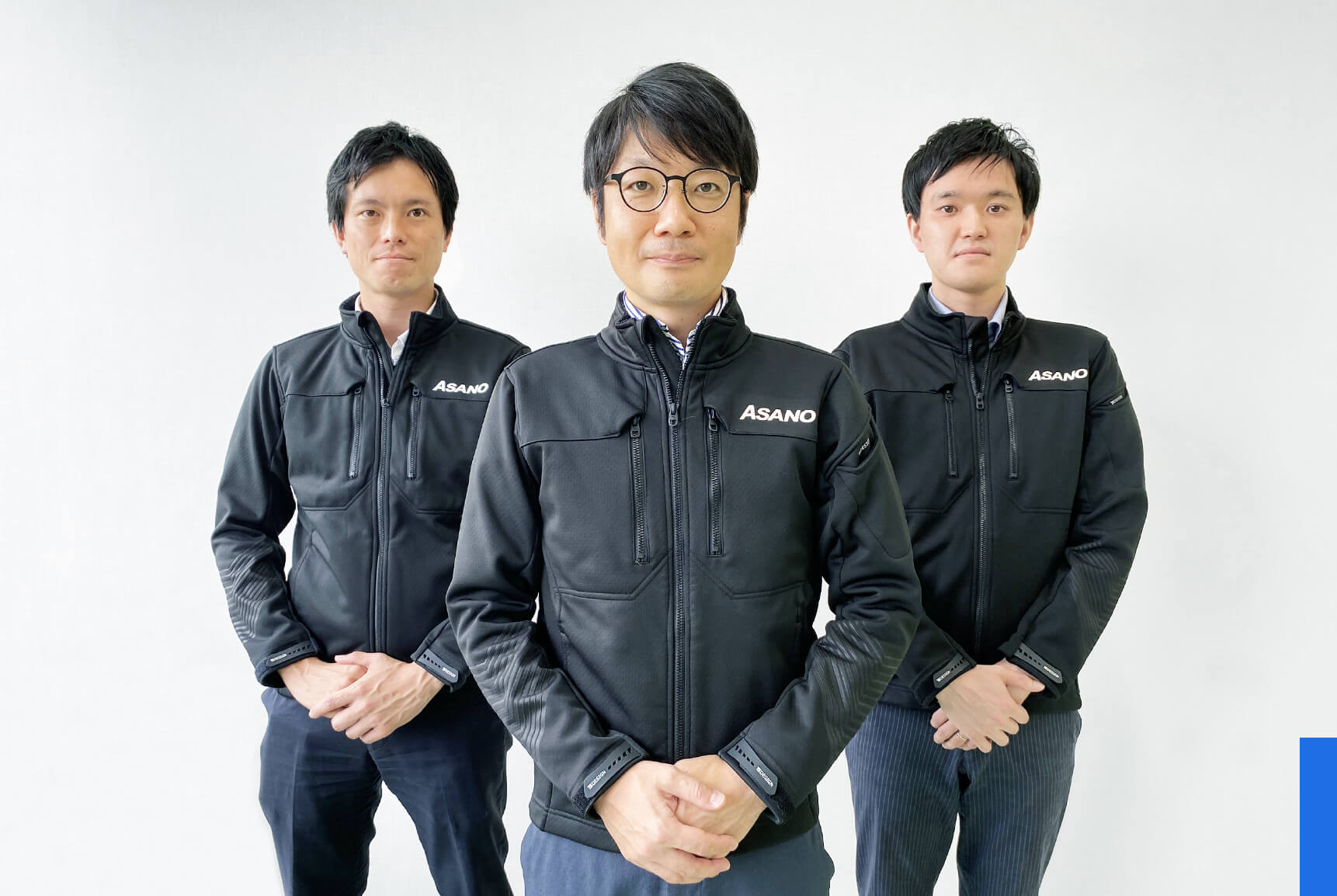 Our attentive ear to customer feedback has helped make us a leader in the fishing industry, through the planning and development of a wide range of stainless steel products, each uniquely focused on solving customer needs.
At our heart is an insistence on questioning the status quo for existing products and services.
Driven by our mission, to continue offering our customers the finest options, we remain dedicated to the unending pursuit of improvement, always asking ourselves: how can we make our products and services even better?
At Asano Global, we look forward to delivering innovative new products to our customers worldwide, created through our specialized know-how and the proven technology we have developed over the years.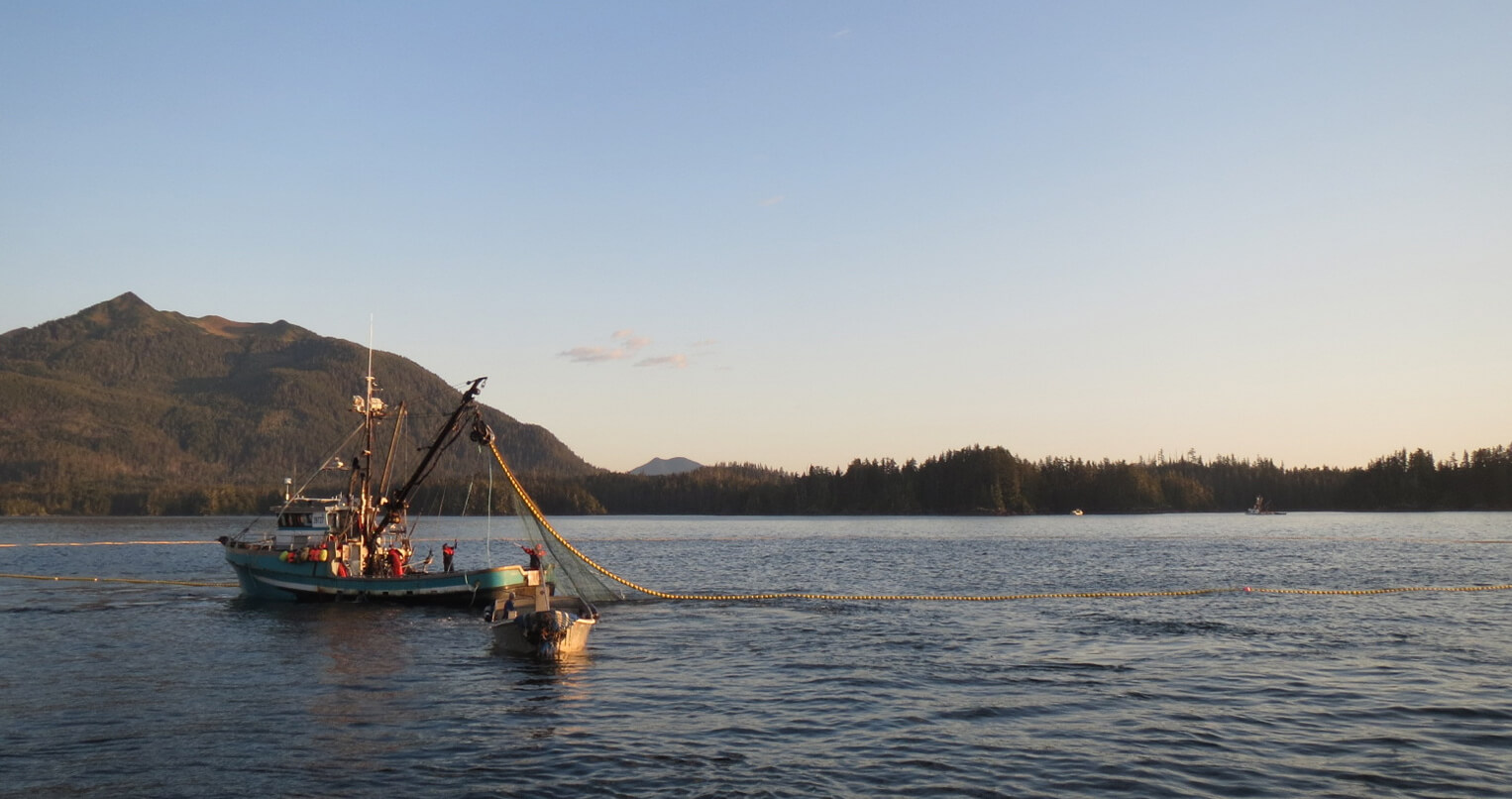 Business
Export Sales of Stainless Steel Fishing Gear, Ship Equipment, and Pulley Blocks
Fishermen throughout Japan have long relied on Asano products due to our superior expertise and the wide variety of options we offer — now available to fishing professionals worldwide.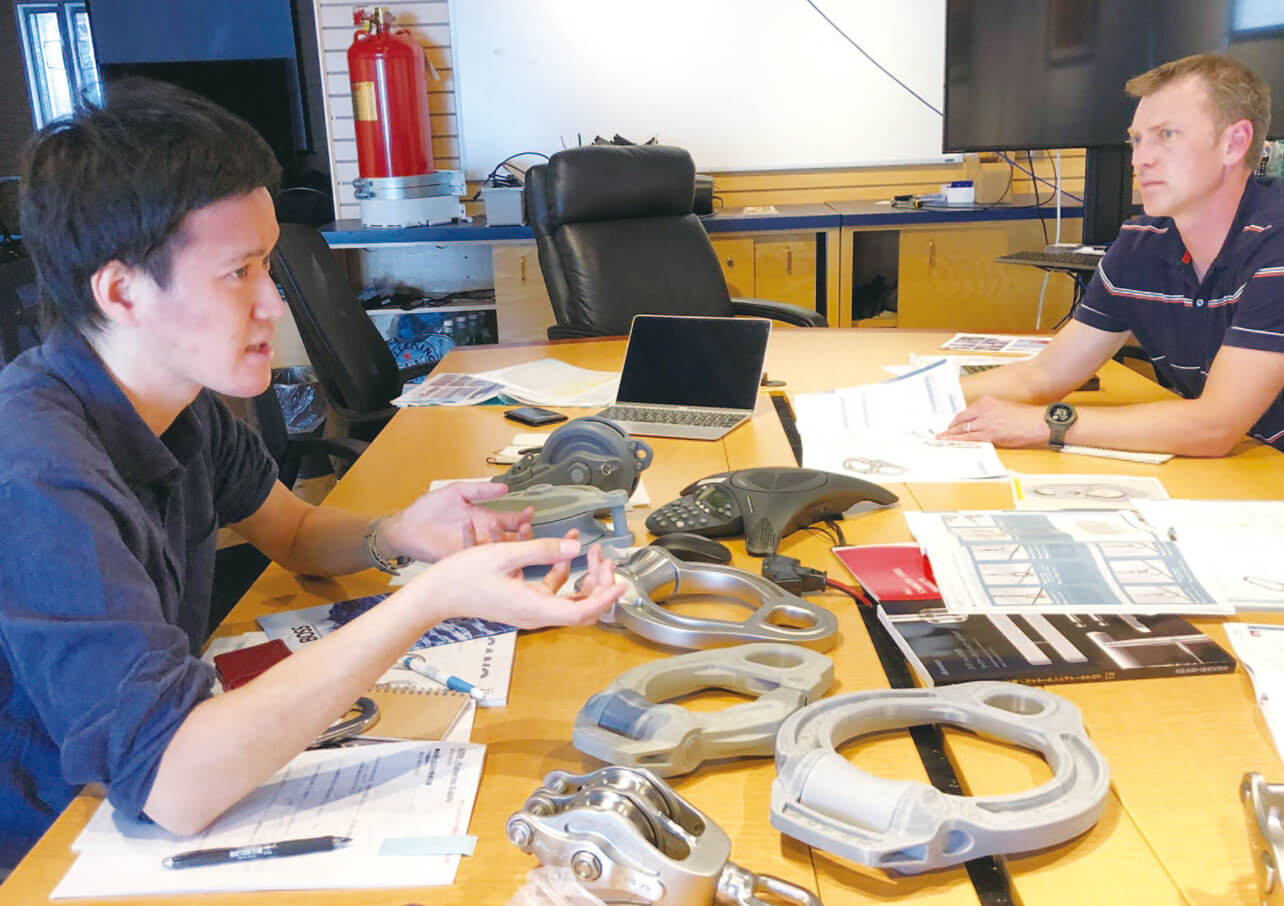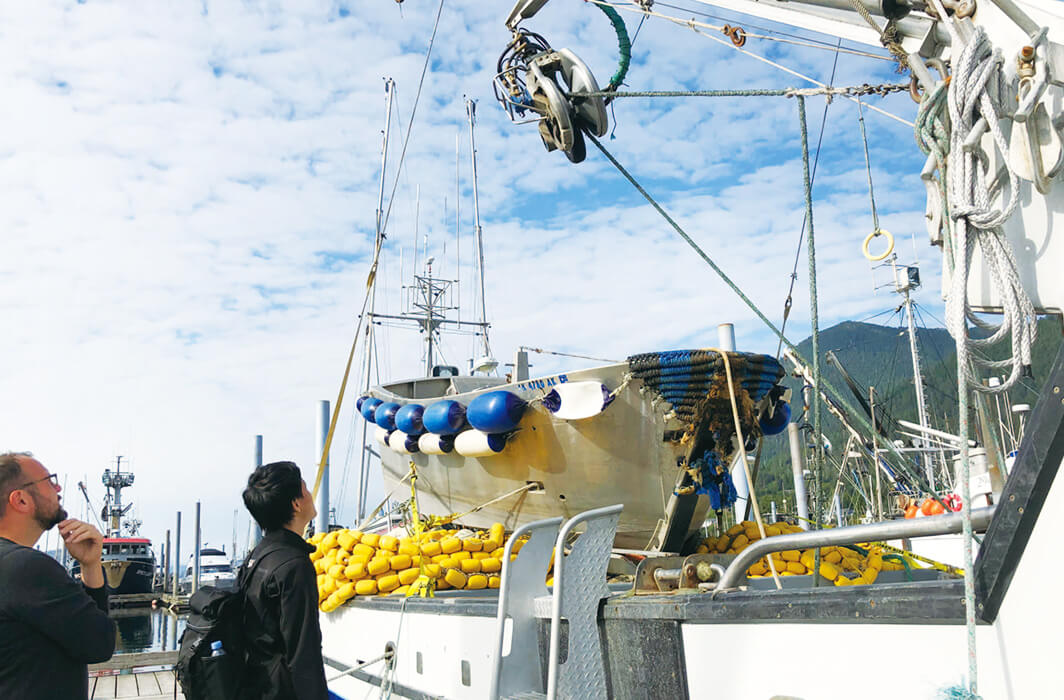 A Track Record of International Sales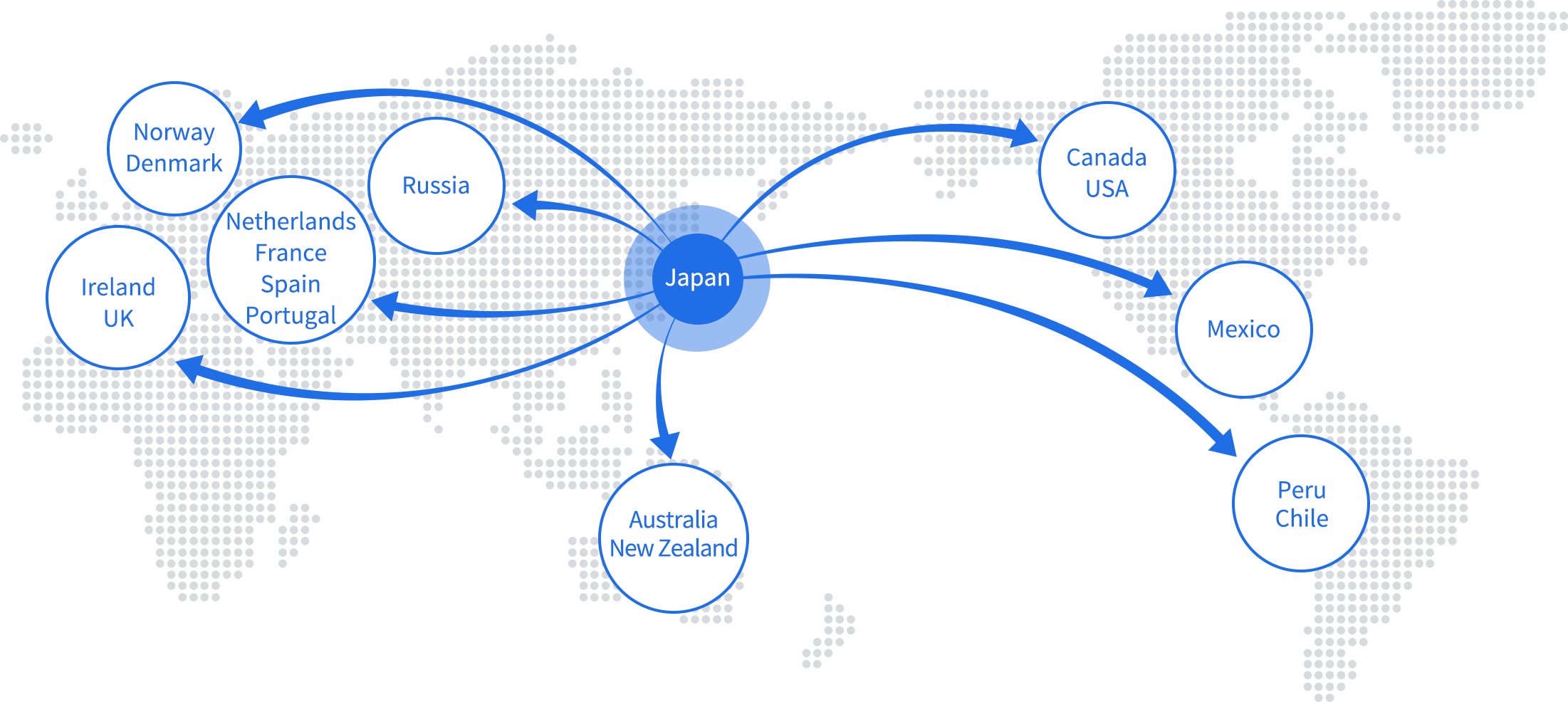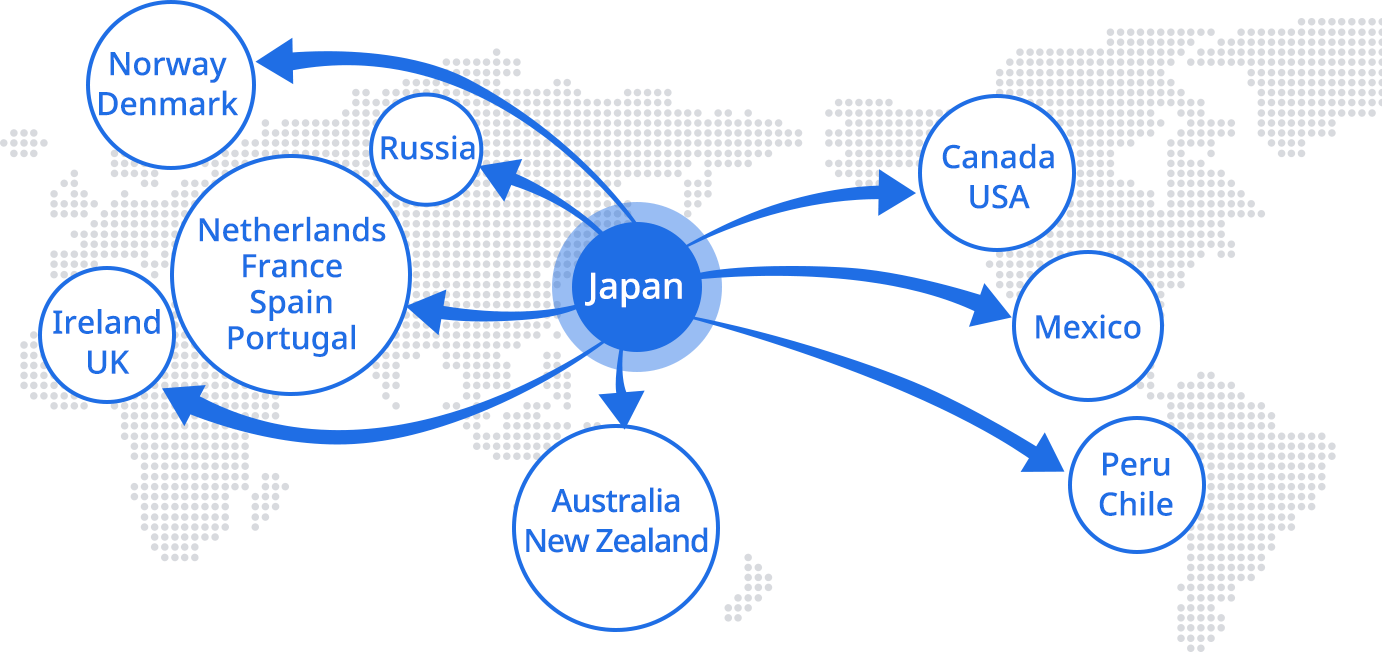 We deliver products to fishermen around the world, for purse seine fishing, trawl net fishing, long line fishing, gill net fishing, and more.
Our Headquarters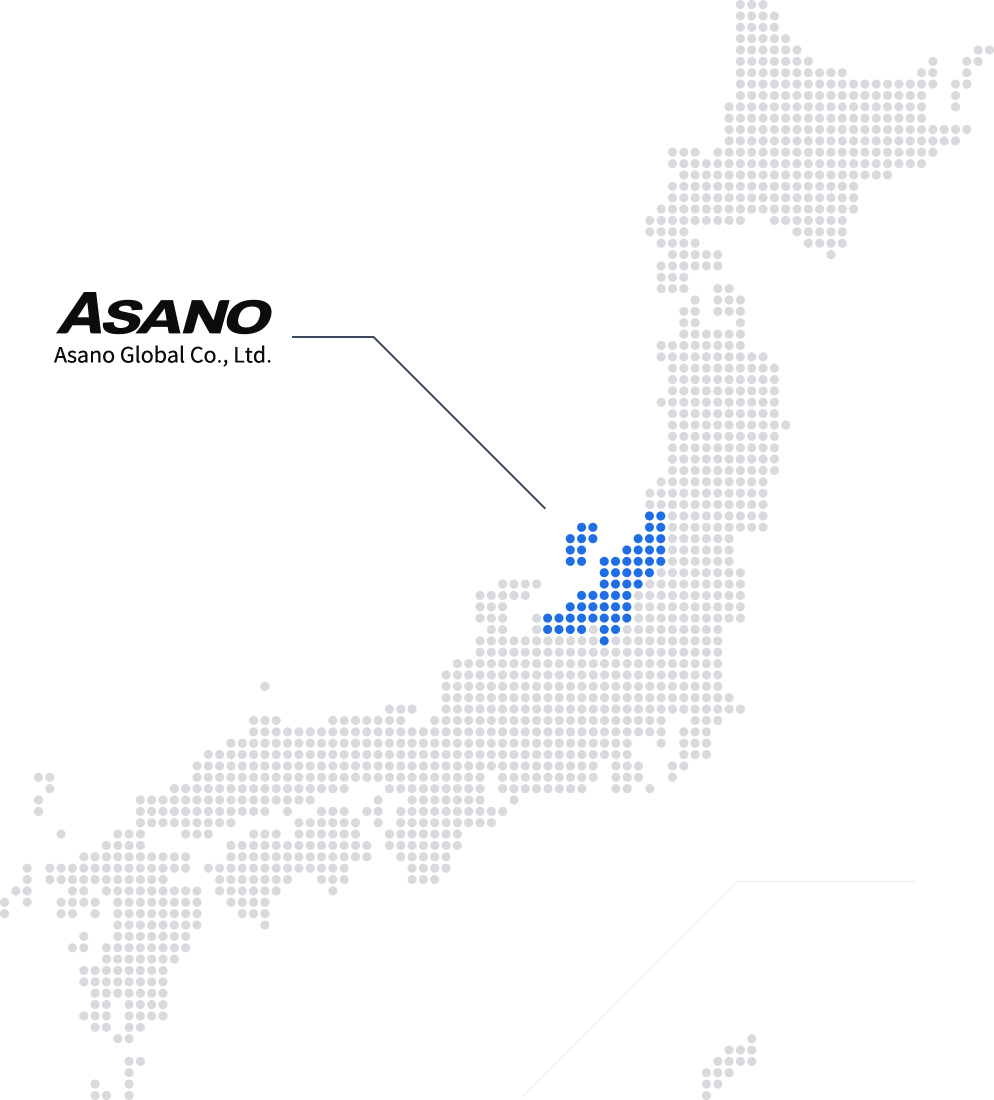 News
2021.12.03

Announcement of our new year holiday 2022

From 30th Dec 2021 to 4th Jan 2022 are our new year holiday.
Full operations will recommence from 5th Jan 2022 and will respond sequentially to inquiries which we have been received during the holiday from our website, or E-mail and FAX.
Thank you for your understanding.

2021.07.01

Asano Global Co., Ltd. Established

We are pleased to announce the launch of the newly independent overseas sales division of Asano Metal Industry Co., Ltd on July 1.This marks an exciting opportunity for closer communication with our customers overseas.
More coming soon.